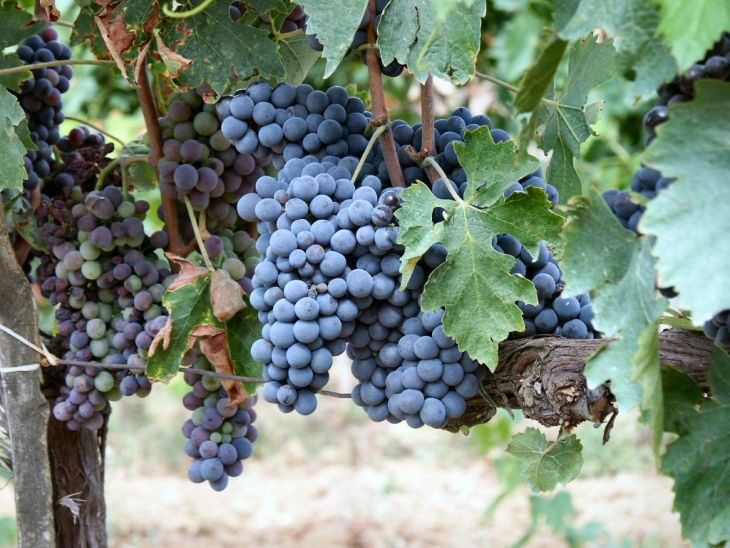 A truly delightful holiday

Do not miss out on the opportunity to experience the heritage and taste of the Valdichiana and Val d'Orcia Valleys on your holidays in Chianciano Terme.
Tuscany is virtually an unlimited source of taste, a bounty of pleasures, where traditional farming, supported by cutting-edge eco-friendly techniques, harvests invaluable gems.

We just need to name 5 DOCG wines (Controlled and Warranted Designation of Origin): Brunello di Montalcino, Nobile di Montepulciano, Chianti classico, Vernaccia di San Gimignano, Chianti di colli Senesi; 3 extra virgin olive oil varieties: such as DOP (Protected Denomination of Origin) Terre di Siena, DOP Chianti classico and IGP (Protected Geographical Indication) Toscano; plus, Cinta Senese charcuterie, Chianina breed meats and saffron.

Great sweets to end your meal include a taste of Panforte, Panpepato, Cavallucci and Ricciarelli - according to season.

So, treat yourself to a weekend in Tuscany among Chianti's wonders: delight your sight and palate.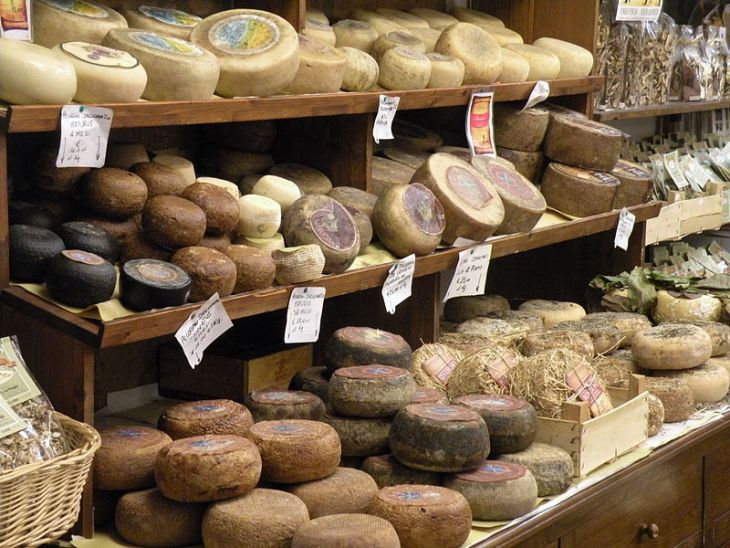 Photocredits: Wikipedia